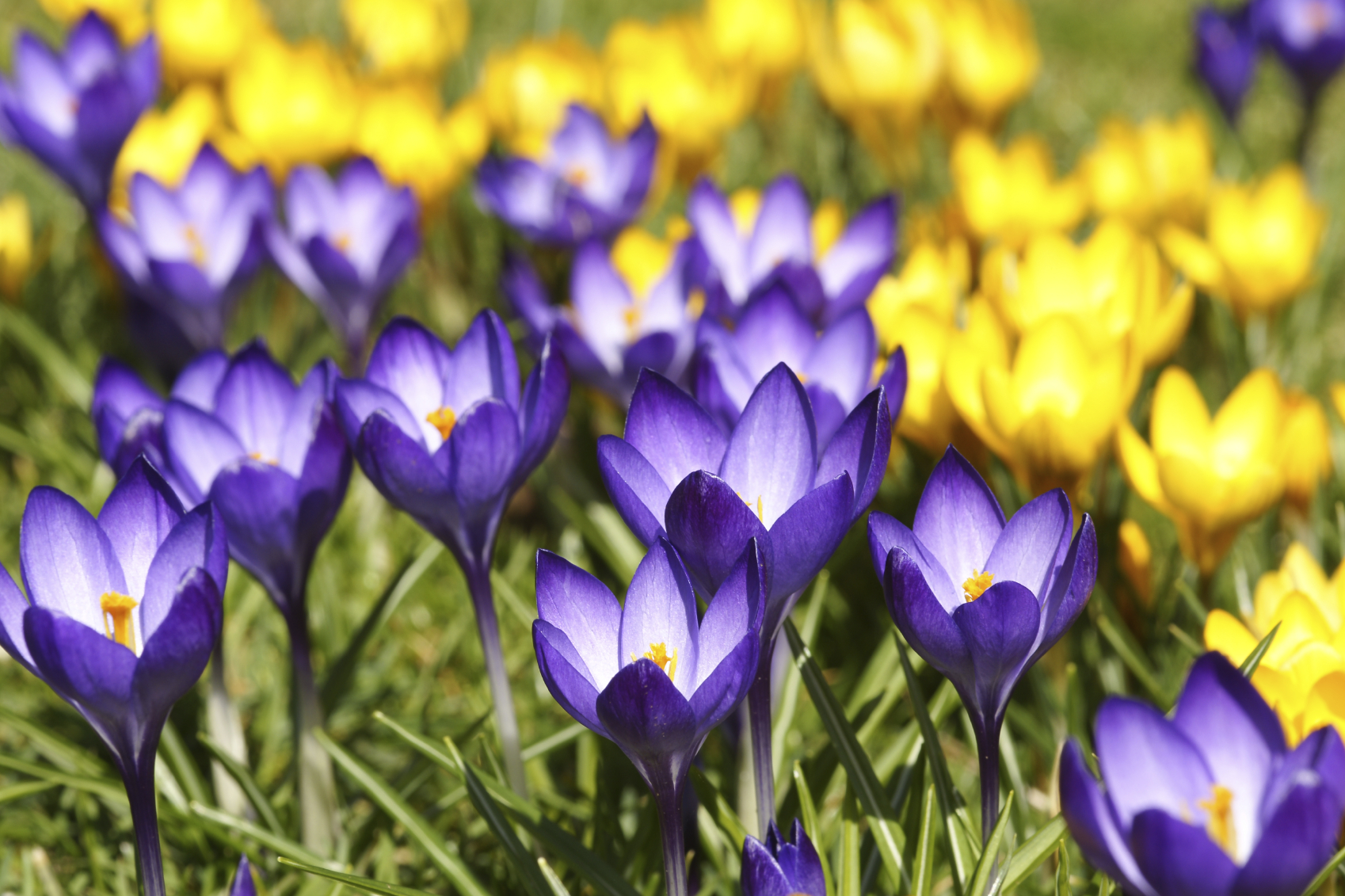 Early spring crocuses, delicately scented hyacinths, nodding daffodils and vibrant tulips are favorite flower bulbs for coloring your garden from very early to late spring. But how should you plant them for a great impact and to match the theme of your garden or landscape? CLICK HERE to read more...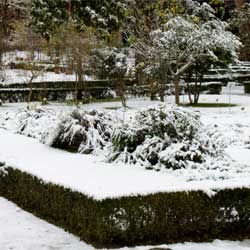 Getting Your Trees and Shrubs Ready For Winter
Winter wind and sun are responsible for much of the injuries your landscaping plants will sustain over the winter. The elements are especially hard on broadleaf evergreens such as rhododendrons, hollies, mountain laurel and boxwood.